Hello Gardening Friends!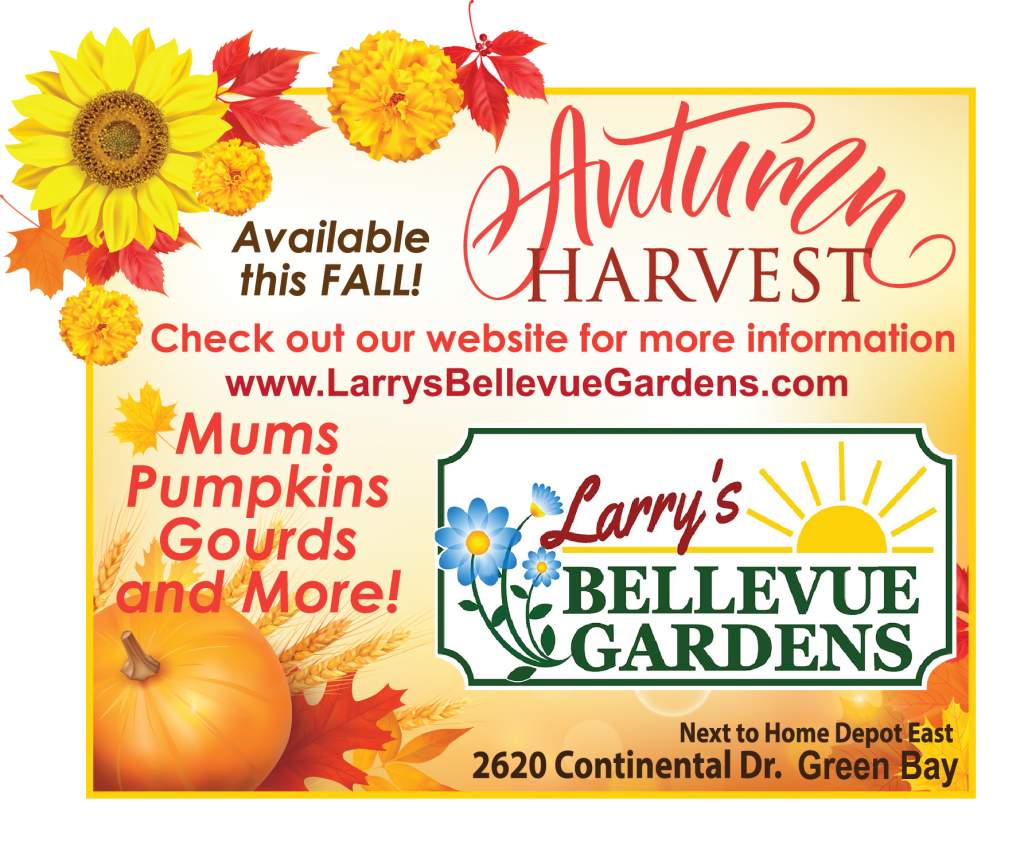 As this ad states, we will be introducing Fall product in 2021! Our son, Nathan, has been busy growing garden mums to add color to your front porches and yards this Fall. He has filled our gardens and an Aunt and Uncle's with pumpkins, gourds, Indian corn and more.
CURRENT SPRING ANNUALS, HERBS, VEGETABLES AND SUCCULENTS ARE 25% OFF.
We will be remaining open through July and into August with limited hours as we are preparing for the introduction of a Fall line to extend the beauty in your yards. Once the Mums are ready to go, we will definitely extend our hours. Please stay tuned as to what is to come by visiting our website and liking us on Facebook. Please note our hours for July and into August are currently:
Monday thru Wednesday: CLOSED
Thursday and Friday: 9 – 5
Saturday: 9 – 1
Sunday: CLOSED
It is hot, Hot, HOT outside! With the hot temps comes dry plants. Keep an eye on your plants. Plants don't like to be dry too long when sitting in 85+ degree temps. Shade plants may not dry out as quickly. Use your finger, lift the pots, become close and personal with your plant watering needs. This goes for your vegetable garden plants as well. Remember to fertilize. Most fertilizers recommend an every other week regime. If you use a time release fertilizer, the plants and veggies will get a little bit of fertilizer every time you water.
We still have annual flowers and herbs available with a very nice selection succulents.
COVID 2019 Safety Steps:
– Dedicated entrances and exits.
– We encourage social distancing and respect for fellow gardeners.
– Masking is optional. But we ask everyone to respect each other's choice.
– Hand sanitizing stations at entrances and exits.
We look forward to seeing old and new faces, or at least a part of them.
Here is your 2021 price list .