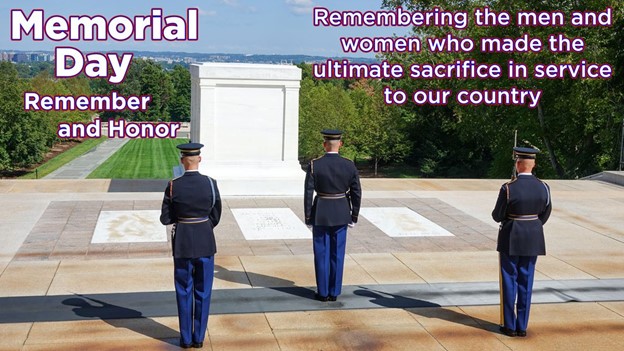 Thank you for your service.
Update 5/24/23: Spring is full swing. Great selection still exists for your annual, perennial and vegetables needs. Watch evening temps and protect delicate plants when temps dip. Seeing alot of beautiful plants heading home with our gardening friends. Thanks for visiting us. We love seeing our hard work going home with you and the joy it gives many to be able to start putting some color in our yards and produce in our gardens.
For those looking for:
**SEED POTATOES AND ONION SETS. We still have seed potatoes. Our selection includes: Yukon Gold, Kennebec, Red Norland, Red Pontiac. We still have supply of yellow, white and red onion sets.
**EDIBLE SWEET POTATO. The vines are ready to go.
**VINE CROPS. Cucumbers, all squash, pumpkins, ect. are available. Selection of what is available will be in the normal spot… 1st Aisle to your right as you enter our main building. We continue to plant throughout the Spring and do our best to keep stocked up. Blips do occur if demand is greater than availability.
**TOMATOES & PEPPERS: All are available. Can find tomato selection on Table C between our houses. 3 Pack peppers can be found on Table B and our selection of single potted pepper varieties, from sweet to hot Hot HOT, inside our Main house #1…. same aisle as vine crops.
Enjoy this part of Spring. Gardening is the cheapest therapy around. 🙂
Gift Certificates are always available!
They make an excellent gift for all those special occasions.